Most of us have put up Christmas decorations inside and outside of our home. So, why not decorate our devices too? No need to nail or hot-glue ornaments on our PC or tablet, though. Just changing the desktop background should do the trick. In this guide, we will look at some of the best websites with free Christmas wallpapers, to give our PC, smartphone, or tablet a yuletide flavor.
Unblock any international website, browse anonymously, and download movies and Mp3 with complete safety with CyberGhost, just for $2.75 per month:
Wallpapers Wide -
828 Christmas Wallpapers
On Wallpapers Wide, we will find the wallpapers divided into 28 basic categories, each with multiple subcategories.
We will find the Christmas wallpapers at the "Holidays" section. At the time of this writing, we browse 828 wallpapers.
By using the "Resolutions" field, we can filter the results by the image dimensions and aspect ratio. There are also options for ultra wide dual and triple monitor setups.
If we don't know the exact resolution of our smartphone or tablet, we can also filter the results based on mobile brand and model.
To download any of the Christmas wallpapers, we just hover the mouse over it and click on the white arrow that will appear.
This will take us to a quick download screen, where we can select the definition and the resolution and click on "Download" to get the wallpaper.
If we clicked on the image but not the white arrow, we are taken to a page where we get all the resolution and aspect ratio choices.
Of course, most Christmas wallpapers are made to accommodate PC users. As a result, the entire composition of the images is horizontal. Which will make it awkward if we use it on a vertically-oriented smartphone.
However, we can always download a higher resolution of the image we like and crop a part of it to use on our smartphone.
For example, if we have a Samsung Galaxy S6 or S7, which sport a 1440x2560 resolution, we just need to find a suitable picture with a 2560 pixel height...
...and then use a photo editor of our choice to crop it to the correct size.
Even for us who are not proficient with image editing, this won't take more than a couple of minutes, and we will get the perfect Christmas wallpapers for our phone.
To download any of the wallpapers, we won't need to register an account or anything like that. The wallpapers have a small watermark on the lower right corner, but it is discreet enough.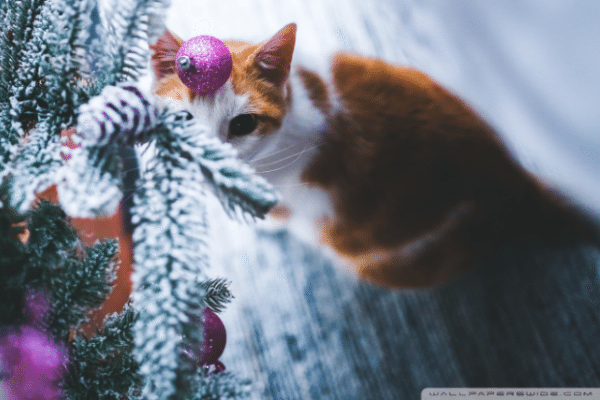 It also almost completely disappears under the Windows taskbar.

Selected Christmas Wallpapers from Wallpapers Wide
Click on any of the Christmas wallpapers you like, to open the download page in a new tab.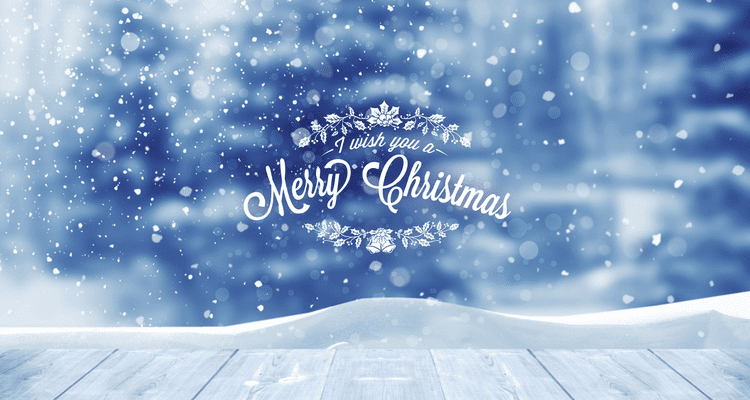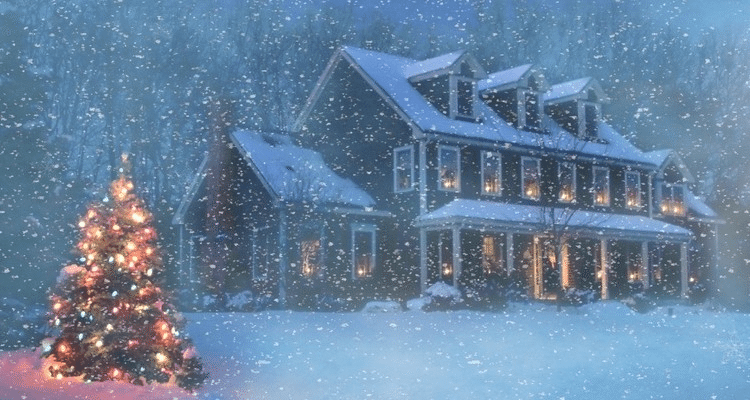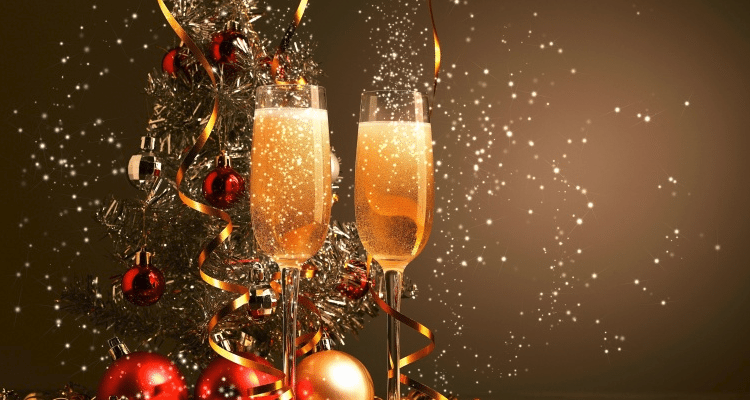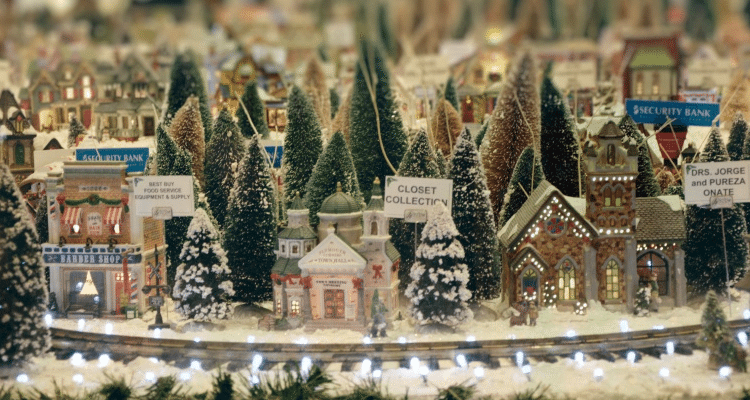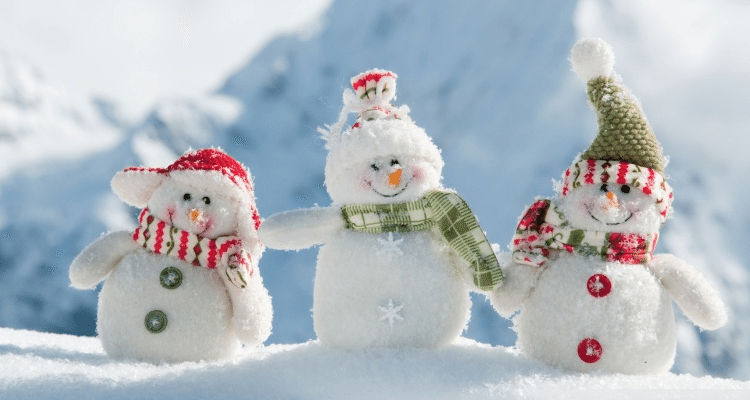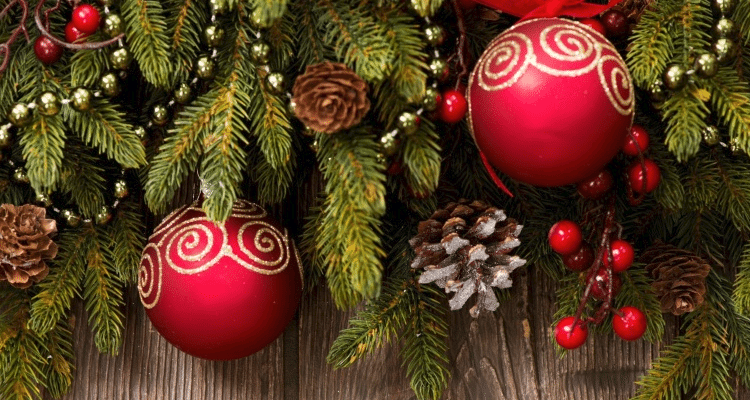 Wallpaper Abyss - Alphacoders -
3259 Christmas Wallpapers
The Wallpaper Abyss section of Alpha Coders contains more Christmas wallpapers than you can shake a stick at - provided you can't shake a stick at 3259 wallpapers.
An important feature of Wallpaper Abyss, which is absent in Wallpapers Wide, is the tag system, which we will find at the bottom of each page.
This way, we can just look for Christmas tree wallpapers...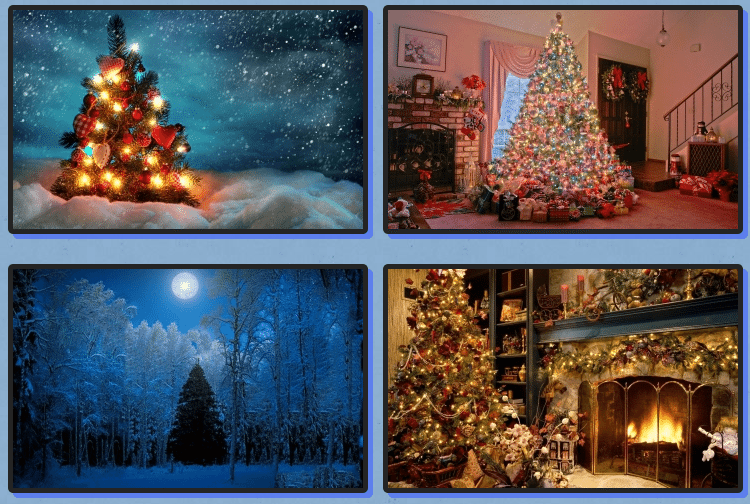 ...Christmas light wallpapers...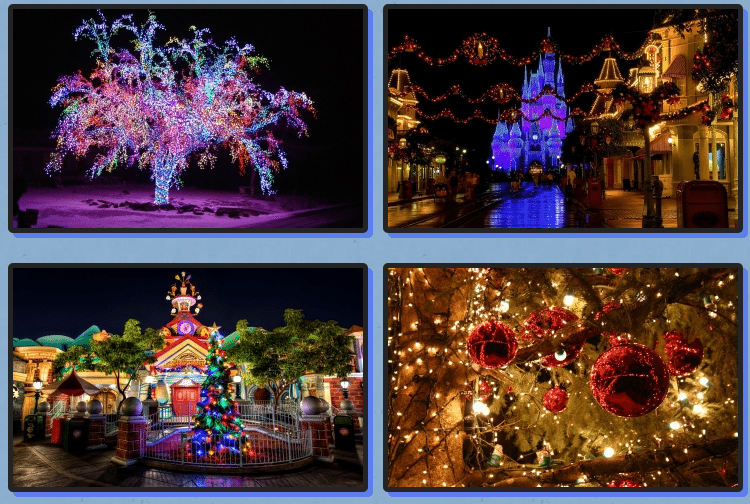 ...gift wallpapers, etc.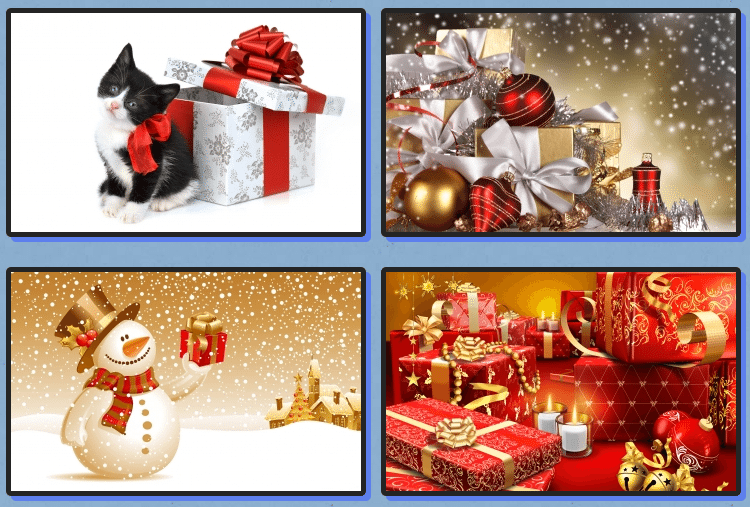 Clicking on "Sorting Options", we can change the sorting from the default "highest rated" to "Newest", "Most Viewed", "Most Favorited", "Most Commented On", or "Most Downloaded".
We can also change the viewing options, and filter the wallpapers by resolution.
By selecting any wallpaper, we can download it in its original resolution - which has the best quality - or select a different resolution, to crop or stretch it.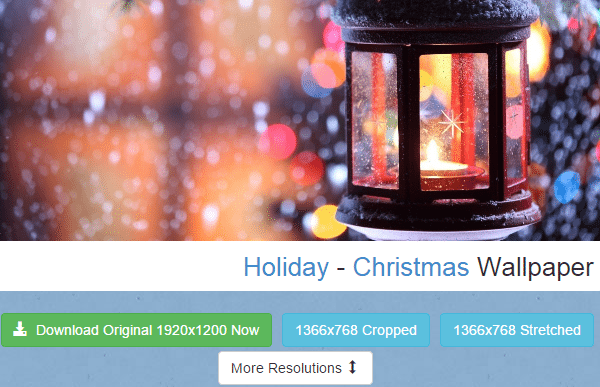 We should note that cropping or stretching is necessary only if we select a resolution with a different aspect ratio than the original.
For example, a wallpaper with an original resolution of 1920x1200 (16:10 aspect ratio) does not need to be cropped or stretched to download it at 1280x800, which also has a 16:10 aspect ratio. But we will need to crop or stretch it for 1920x1080, which has a 16:9 aspect ratio.
Through the "More Resolutions" button we can shape the wallpaper any way we want, for it to fit on any device and screen size, with pre-selected dimensions or by selecting a custom resolution.
If we chose to crop the wallpaper, we will get the typical grid to select the part of the picture we prefer.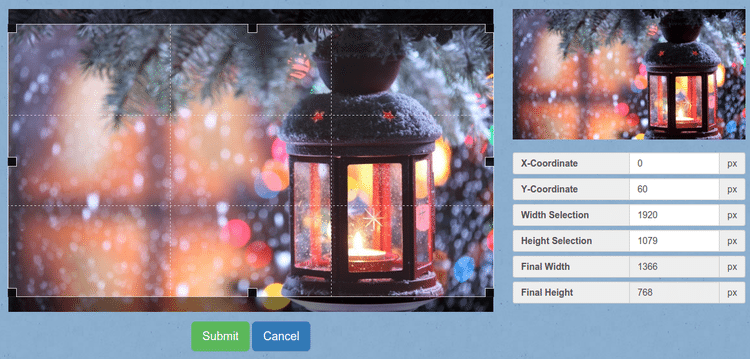 Stretching the wallpaper will distort the image. Usually, however, the difference is not too apparent.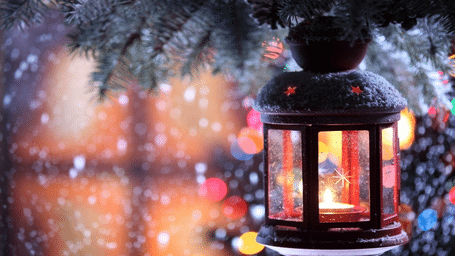 If we have a Full HD 1920x1080 monitor, which is one of the most popular resolutions, most Christmas wallpapers will work without cropping or stretching.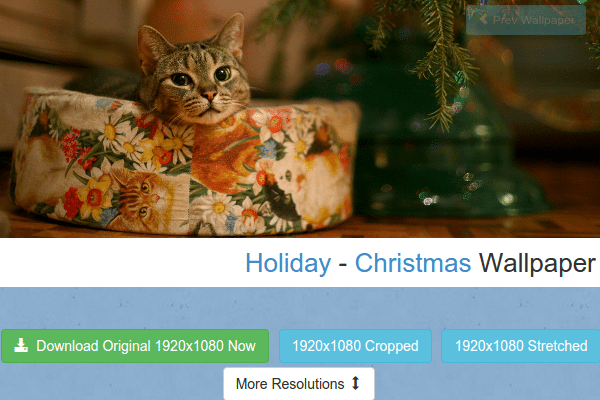 As a bonus, none of the wallpapers on this page have a watermark.
Selected Christmas Wallpapers from Alphacoders
Click on any of the Christmas Wallpapers you like, to open the download page in a new tab.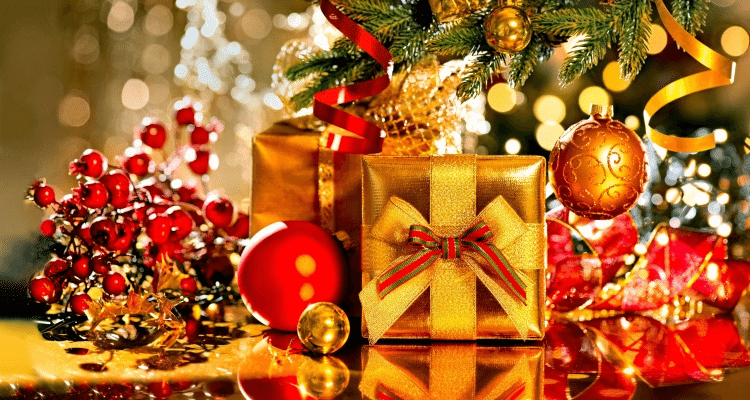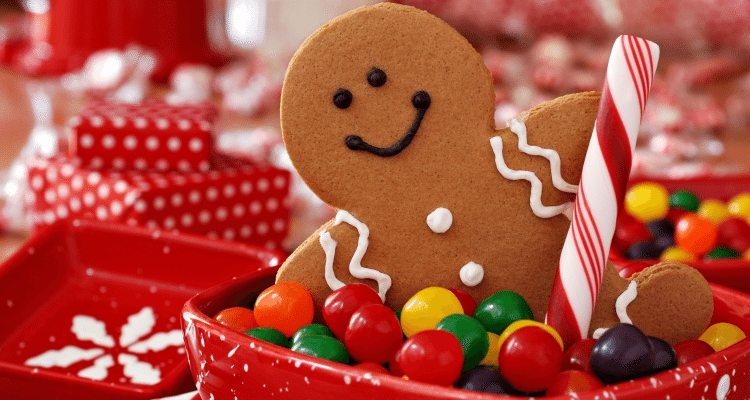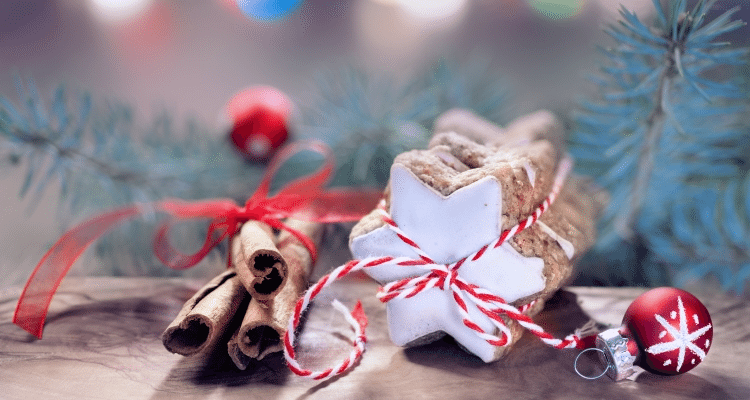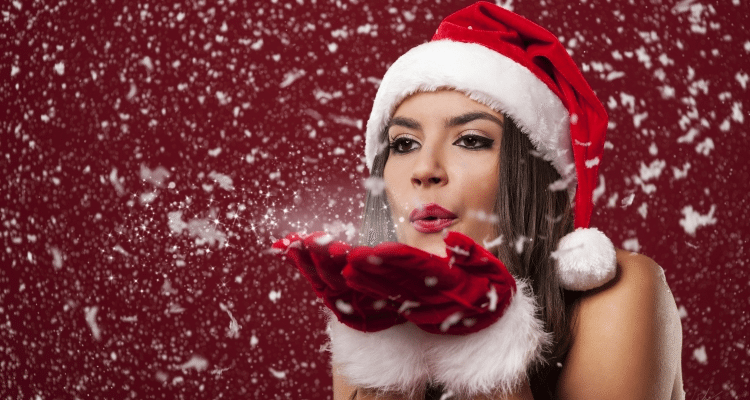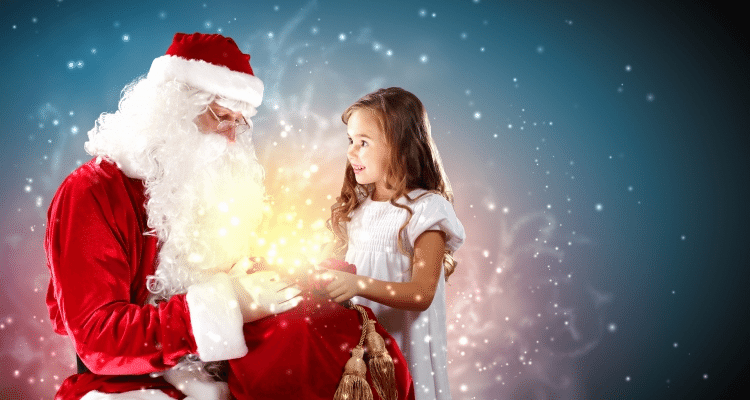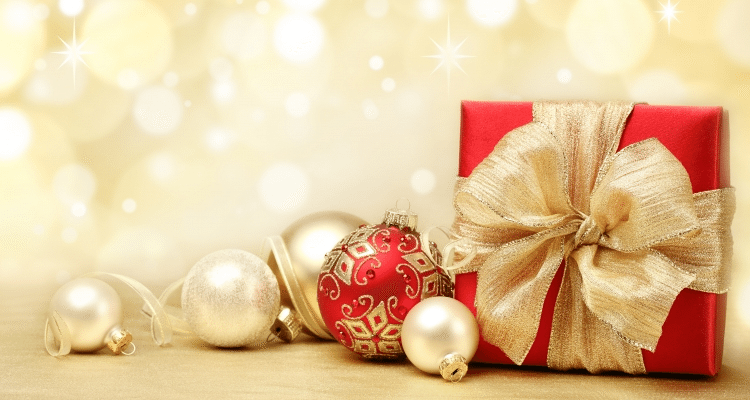 hdw.eweb4.com -
15000 Christmas Wallpapers
hdw.eweb4.com doesn't host any wallpapers; it is an aggregator site, gathering images from multiple dedicated websites.
With almost 15.000 wallpapers just on the Christmas theme, even if we opened each of them for a single second, it would take more than four hours to go through them.
Among the endless wallpapers, we will find some that we already saw on the other two websites, and many more.
Of course, every now and then a wallpaper will be mislabeled, and will have nothing to do with Christmas or the holiday season. Most of them are festive, though.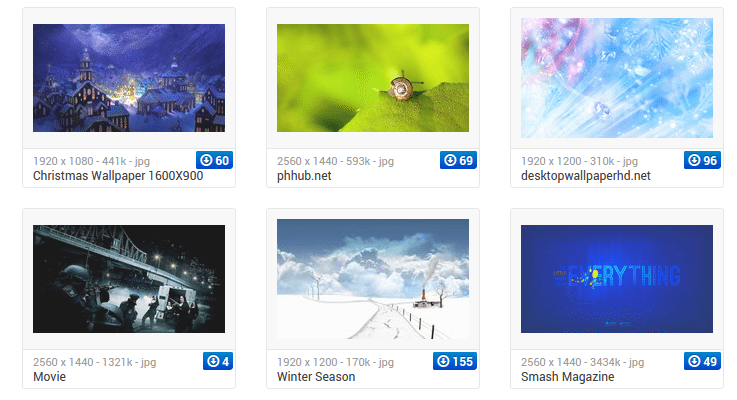 This website doesn't have a tag system and won't filter the wallpapers by resolution. We can sort the wallpapers by Newest, Oldest, Most Downloaded, and Best Rated.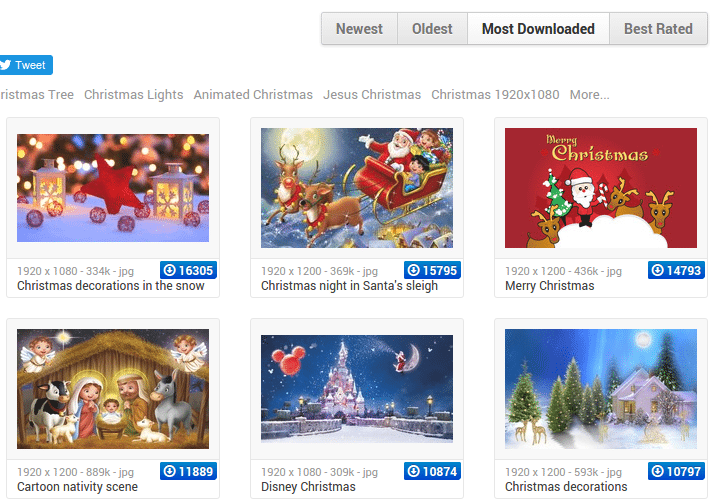 We also don't get different selections regarding the resolution or the aspect ratio. Clicking on the thumbnail will take us to a plain page for the download.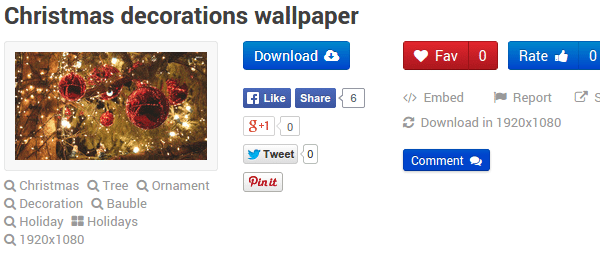 Selected Christmas Wallpapers from hdw.eweb4.com
Click on any of the Christmas Wallpapers you like, to open the download page in a new tab.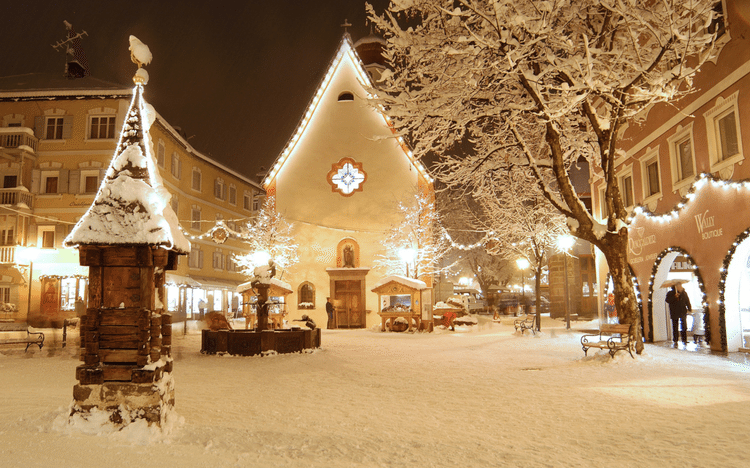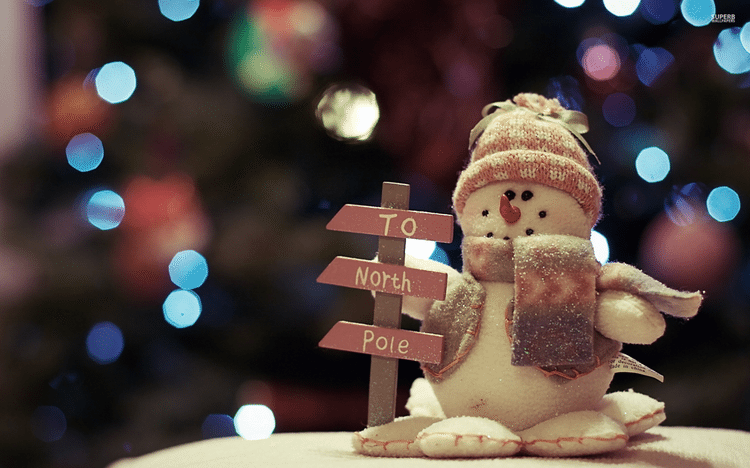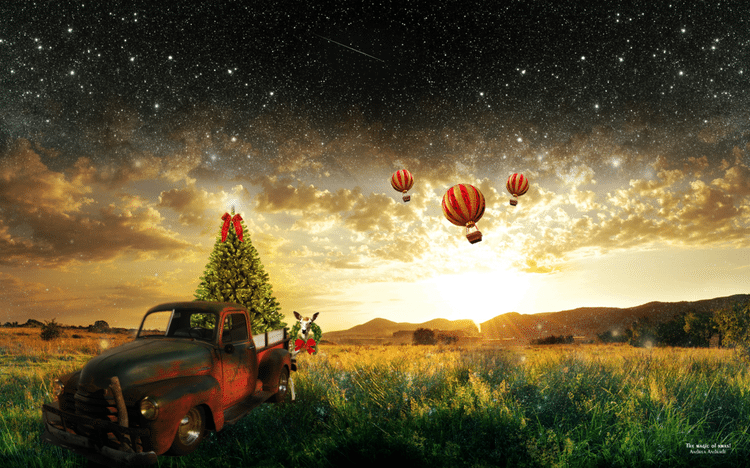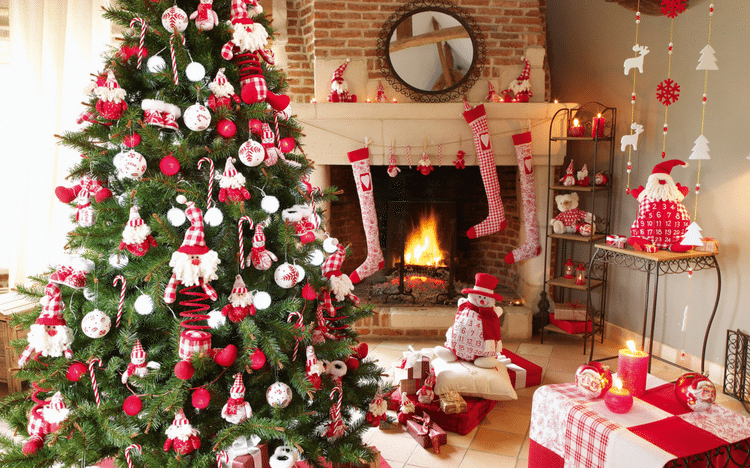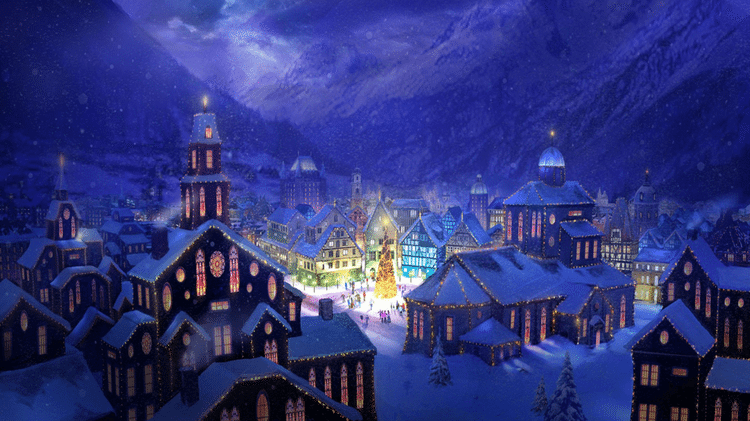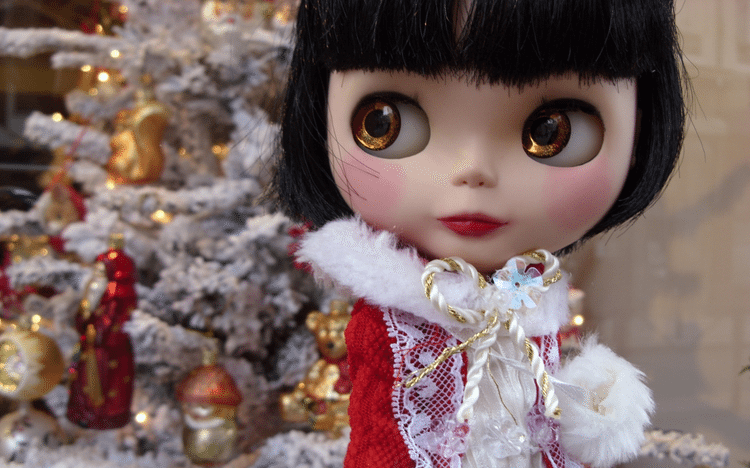 Which were your favorite Christmas wallpapers?
If you found any wallpapers, you liked from our suggestions or the websites we presented, leave us a comment.
Support PCsteps
Do you want to support PCsteps, so we can post high quality articles throughout the week?
You can like our Facebook page, share this post with your friends, and select our affiliate links for your purchases on Amazon.com or Newegg.
If you prefer your purchases from China, we are affiliated with the largest international e-shops: